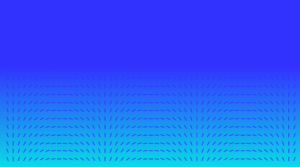 Launch of SYNTHÈSE EXPERTS, the digital creation learning platform
Crédit image : Alex Chocron
SYNTHÈSE – Pôle Image Québec is pleased to announce the launch of its new online learning platform EXPERTS, created specifically for professionals working in the visual effects, 2D and 3D animation, video games, immersive environments, large-scale digital installations and virtual reality sector.
As of today, EXPERTS offers free, asynchronous online training, designed and adapted exclusively for workers of production studios who are members of the Quebec Film and Television Council (QFTC), La Guilde du jeu vidéo du Québec and Xn Québec.
Funded by SYNTHÈSE, the courses were developed by Cégep de Sainte-Foy – Formation continue et services aux entreprises, the École NAD-UQAC and the Service de la formation continue de l'Université du Québec en Abitibi-Témiscamingue (UQAT) in partnership with some 20 trainers who are experts in their field and who, for the most part, have extensive production experience, thereby ensuring quality content rooted in the industry's reality and the new telework context to meet workers' specific needs.
Thanks to EXPERTS, industry professionals can renew their creative digital skills or their techniques and also their human resources management skills to keep up with changes in market realities or access jobs that are hierarchically higher. Since the courses take the form of on-demand training, the professionals can begin and finish their course as it suits them, learning at their own pace.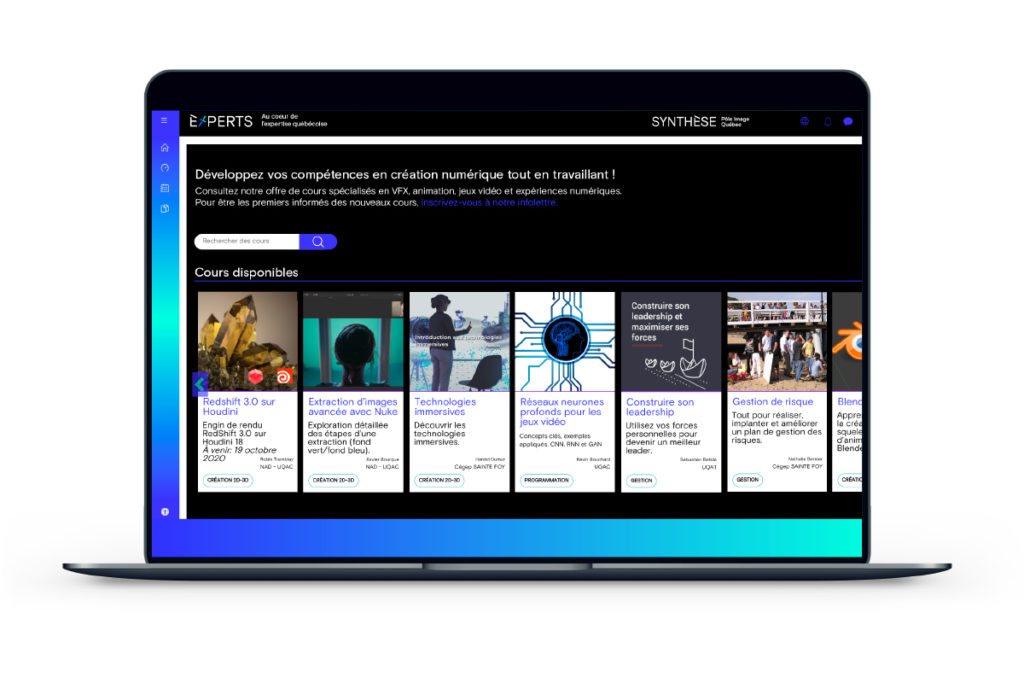 For its first edition, throughout the fall, EXPERTS will offer 35 courses, beginner to advanced levels, in VFX, animation, video games and digital experiences, representing a total of 160 hours of training divided into four categories: 2D-3D creation (e.g. animation and skeleton, character modelling, textures, light / shadow, terrain creation, rendering techniques, 2D/3D tracking, rotoscoping, keying, match moving and simulations), Design (e.g. user experience (UX) in video games, introduction to serious games design), Management (e.g. 360 production, augmented reality production, project-related risk management, management of a virtual team divided over several sites, managing technological change, leadership development) and Programming (e.g. Unreal Blueprint (advanced), deep neural network for video games).
"EXPERTS was born of the desire to maintain the employment link by developing workers' skills. The goal being to create synergy and pool training offered to digital creation professionals in a common, facilitating, virtual space. Above all, SYNTHÈSE wishes to develop a genuine, 100%-Québec, peer-support learning community for the digital creation industry", explains Suzanne Guèvremont, Executive Director of SYNTHÈSE.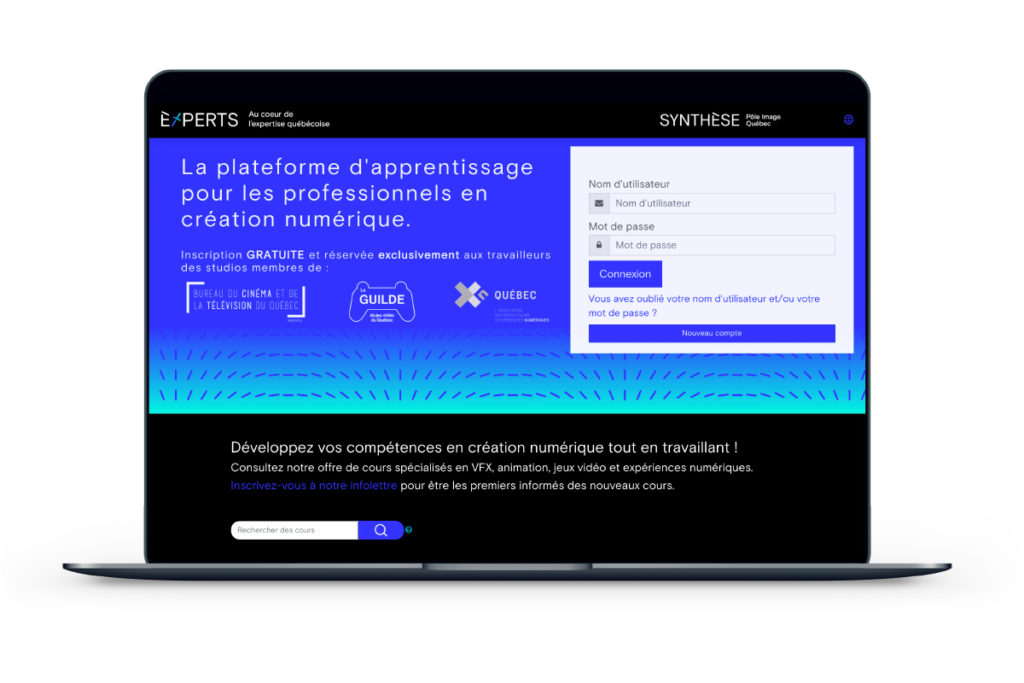 SYNTHÈSE already plans to add new courses in 2021 and hopes that EXPERTS will become Québec's go-to exchange and training forum for digital creation sector professionals.
Sign up for our newsletter and be the first to find out about new courses.
SYNTHÈSE team