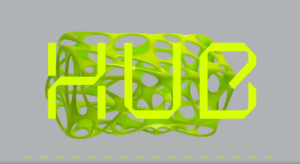 HUB Montréal: schools & businesses address talent shortages in the field of digital creation
SYNTHÈSE is pleased to be taking part, on October 16 and 17, in HUB Montréal, a major global event for digital creative industries, at Palais des congrès in Montréal. For the event's seventh edition, we invite you to take part in exclusive activities, including an inter-university workshop and a panel discussion, designed to foster a promising future for the digital creative sector and the people who make up its workforce.
Discussions will focus on the development of study programs in digital creation and their alignment with industry needs. Cooperation will certainly be top of mind in these discussions that bring together leading representatives from academic establishments in Québec and around the world as well as industry players.
Through its presence at the event, SYNTHÈSE acts as a catalyst in nurturing cooperation between education and industry by exploring current trends, identifying future challenges, and putting forward innovative solutions for training tomorrow's workforce.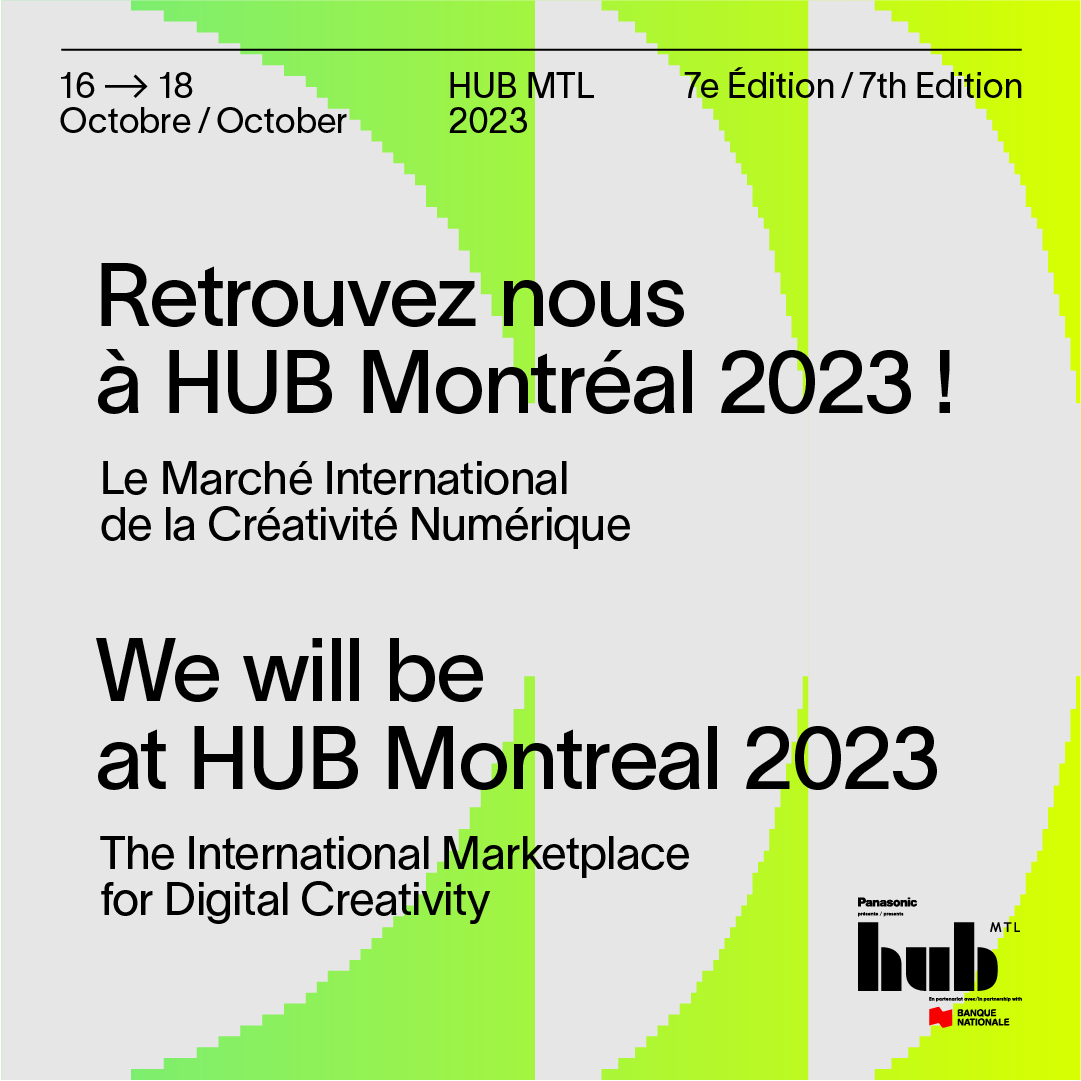 1. Workshop : "How do we create a curriculum that meets industry needs?"
Date: Monday, October 16, 2023
Time:

3:00 to 4:30 p.m. (90 minutes)
Moderated by our Executive Director, Brigitte Monneau, this inter-university meeting aims to build bridges between international and Canadian academic institutions, foster productive partnerships, and promote the sharing of best practices, experiences, and tools.
These discussions, involving nine world-renowned universities, are sure to provide essential insights into the process of creating study programs that meet industry needs. The relational strategies developed with the studios to help students enter the job market will also be highlighted.
2. Discussion panel : "Creating success: solutions for recruiting and retaining talent in creative companies"
Date: Tuesday, October 17, 2023
Time:

2:15 to 3:00 p.m. (45 minutes)
In a competitive business environment, creative companies face unique challenges in recruiting and retaining the best talent.
From this workshop, participants will take away practical ideas and strategies for overcoming the challenges of recruitment and retention and building a creative, prosperous, and successful business.
Central to these discussions will be the importance of aligning corporate culture with the values and aspirations of professionals as a means of ensuring harmonious and productive workplaces.
Continuing education as a driver of growth
Lifelong learning and skill-development will also be addressed as levers for retaining creative talent and fostering growth.
Our Executive Director will discuss the development of key skills in an industry undergoing profound change and the importance of developing a culture of continuing education within creative businesses.
HUB Montréal, a forum for discussion designed to boost digital creation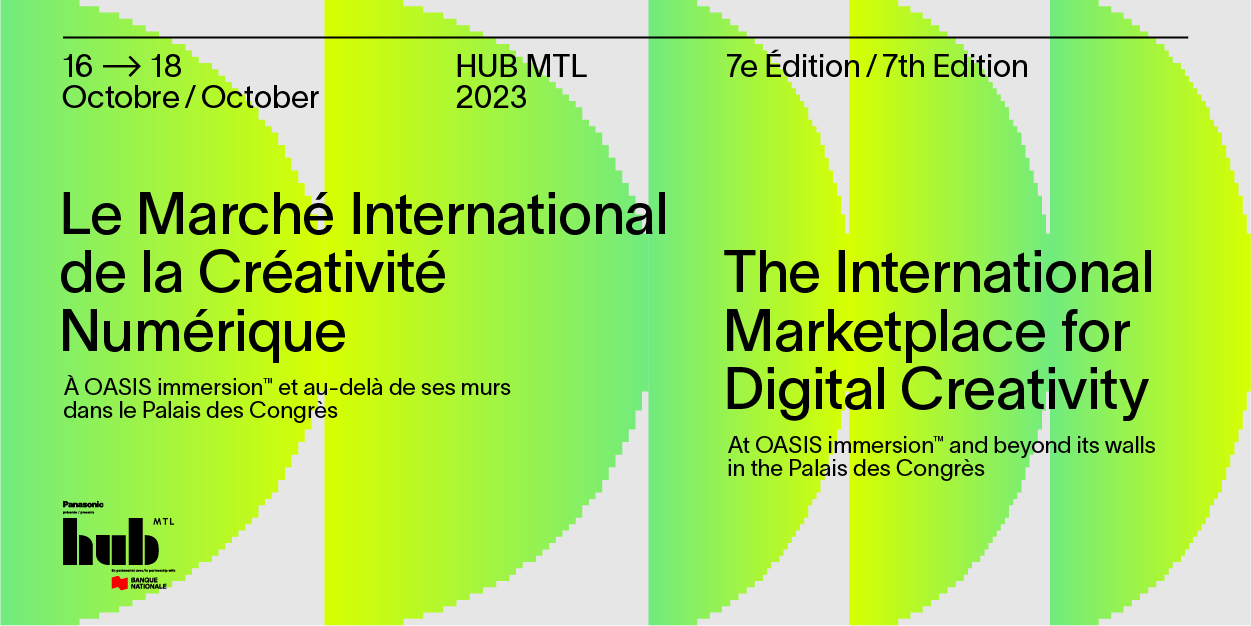 Presented by Panasonic in partnership with the National Bank of Canada, HUB Montréal is a perfect opportunity for pooling our strengths and ideas to find solutions to the major challenges facing the future of digital creation. This latest edition of the event, entitled "Circulation(s): Catalyzing Innovation," promises to be full of discoveries and business opportunities for companies in the fields of culture, entertainment, and experiential marketing.
Are you a student looking to find out more about digital creativity on a global scale? Take advantage of the event's preferential rate today!